A wonderful Arab tour guide in Israel back in 2001 said to our group,
"You all know that money is a root of all evil and that money causes much suffering.
I want to help you. Just give me your money and I will suffer for you."
I am very grateful for support funds in any amount. Your cash contributions may be sent to me through my PayPal Account above.
However, I am not able to provide a tax-deductible receipt if you are using PayPal. For a tax deductible receipt, donations need to be made by check.
My ancient newsletters and my dozen recent new newsletters are all to be found stored in my dusty old library. Help thyself. Free of course.
I answer email myself and value making new friends and affirming invaluable older friendships.
Though I am living embedded in Silicon Valley, as far as my outer man is concerned,
my income here is low and the cost of living here is astronomical.
Therefore your support keeps me functional in this short, mortal coil.

"The outer man perishes but the inner man is renewed day by day."
Ray Stedman, Guidelines on Giving
Paul Winslow on Tithing
Riches | Your Forwarding Address
Churches as Cabals | Treasures on Earth | Treasures in Heaven | Treasures of the House of the Lord | Gold! 
The Christian and his Possessions (5 messages) | What is Money For? | Get Smart with Money

The Cost of Riches  God or Mammon  | Guidelines for Giving | Prodigality Without Pressure

The Godly Use of Assets, Time and Money, by Paul Winslow

The Exchanged Life | Christ in You | The Great Harlot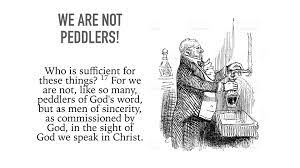 Checks Payable to The Sowing Circle
Attn: Lambert Dolphin Ministries
29 Rancho Circle
Lake Forest, CA 92630-8324
Please make sure to write Lambert Dolphin Ministries or just "LDM" in the memo field of your check—thank you.



October 2018 visit to BLB

Thanks be to God for His inexpressible gift. (2 Corinthians 9:15)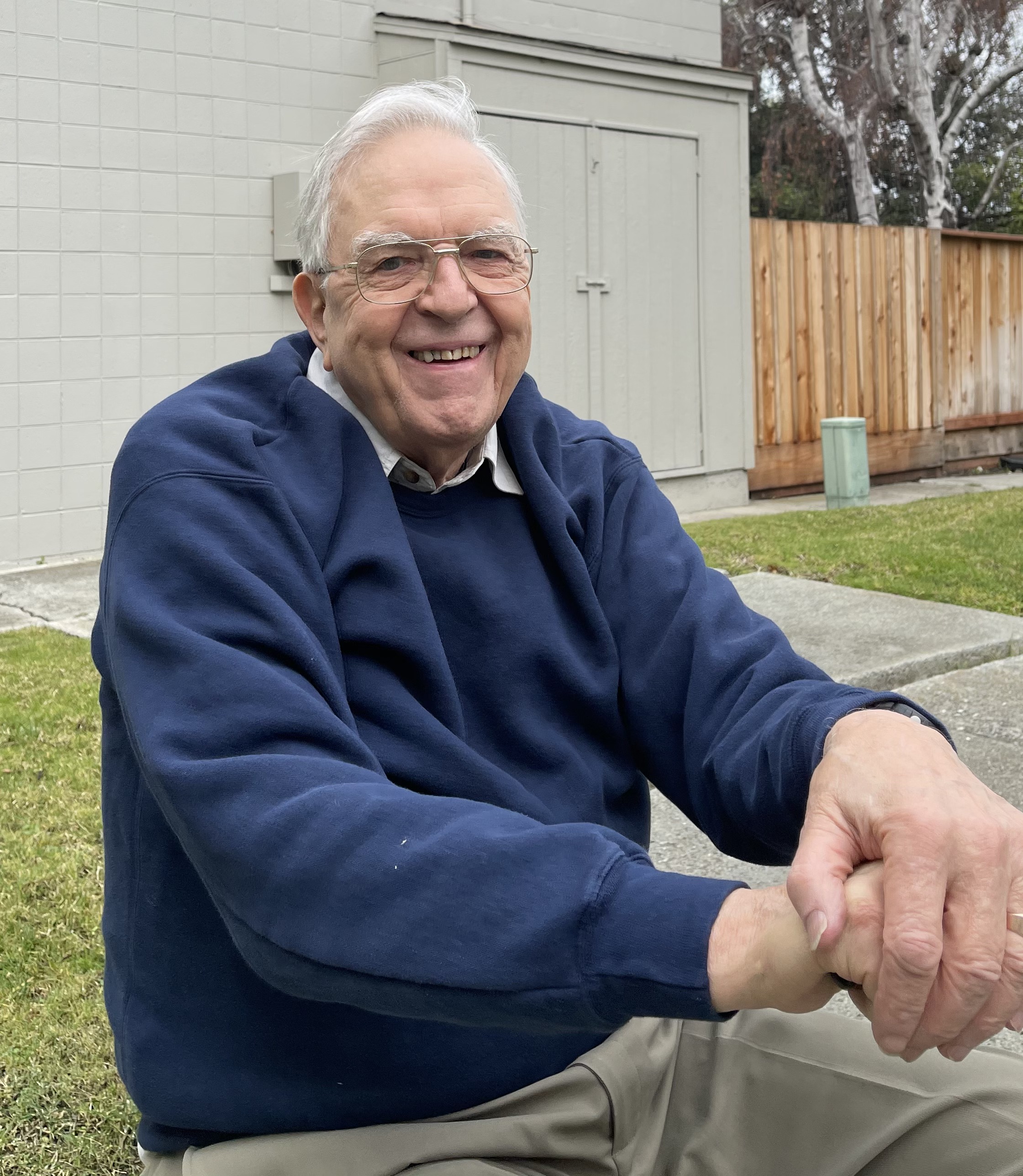 Email is welcome: lambert@ldolphin.org
Lambert Dolphin's Place
Recent and Recovered Articles
Newsletters Old and New
Updated 10/2/2011, December 30, 2018. March 11, 2019. September 15, 2019. August 22, 2022.