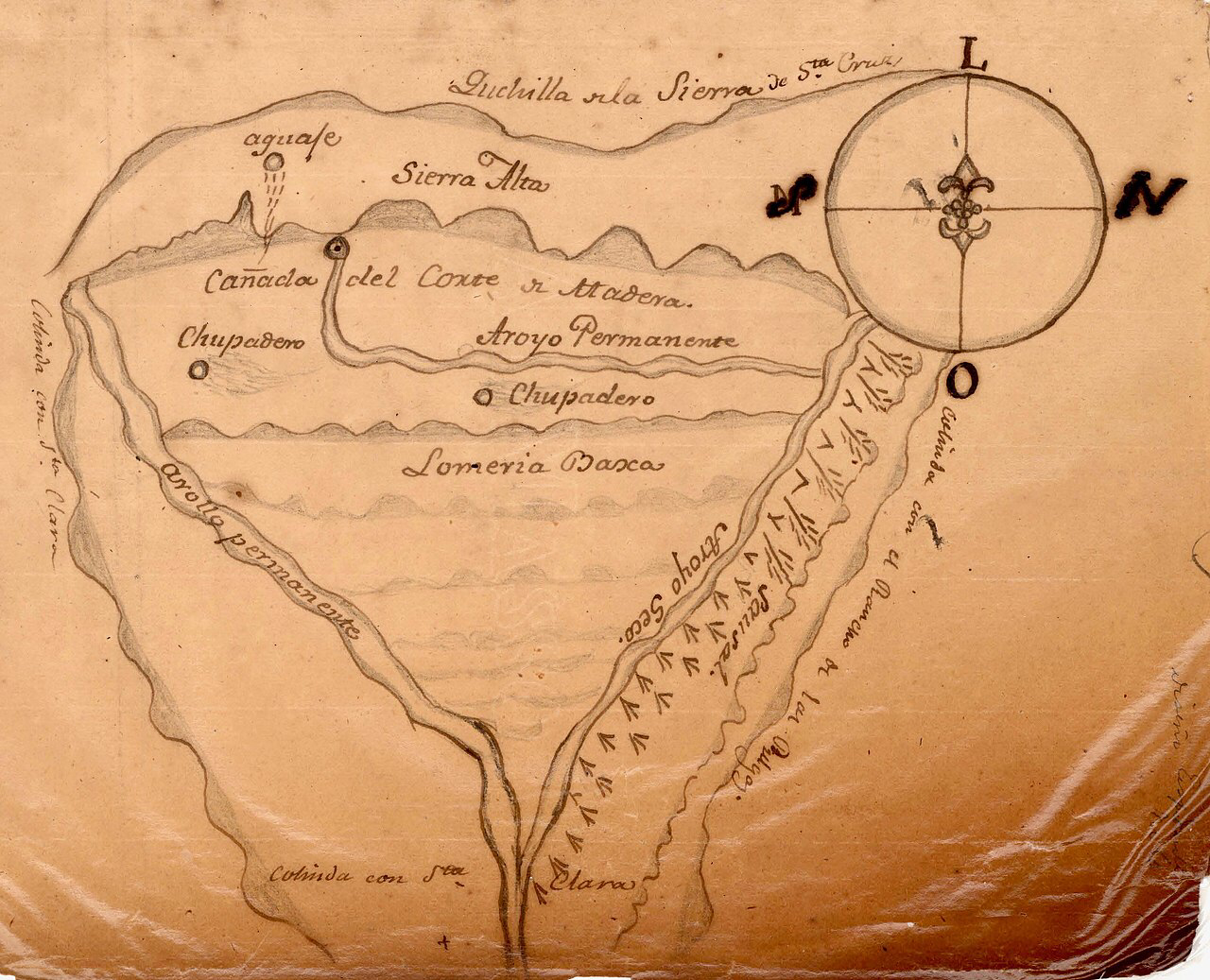 The Mesa
Introduction 

A wonderful email arrived recently reminding me of a unique season in my life spent living in a grand old adobe house in Los Altos Hills, CA. I excavated old notes from that era as part of my reply to the inquirer, Susan Kirk. She wrote, 

"I am Marjorie Eaton's niece and I remember you lived for a time in her house in the hills of Los Altos. I am researching her life for a book and film. I currently have an exhibition at Taos Art Museum of M's paintings, drawings, photos and memorabilia from her 40 year film career.
I am wondering if you have any letters or correspondence or stories from Marjorie you could share?"

I replied,

Dear Susan, 

Dredging up old memorizes brought back a wealth of forgotten storied and anecdotes, as if I were exploring an old gold mine or a dusty old library of archived history. I thought I ought to write down what I remember. Marjorie Eaton, was a key player I my 16 year sojourn living in the adobe house she built in 1939 in Los Altos Hills, California.

Susan wrote back,

"...Oh I'm so pleased to hear from you. I remember meeting you many many years ago. I was just up in Eureka with Tom Hunt and your name came up, and I thought to google you. Do you remember my parents, Charlie and Sally Cox?  Glad you liked my film. I'll send you another one here, more of a mini bio rather than a catalog of the show. Marjorie passed away in my arms 1986. I knew in that moment our relationship would continue I just didn't know the form. I love working with her career, she was (is) such an amazing being.  I know the people who own M's house and they are lovely, they still get mail for you!. Who knows what will happen when they are gone but for now it is there, even tho remodeled. We lost the big house (I was living there with my children) and the 89 earthquake damaged more than I had money to fix, but that is another story and a sad one."
Historical Background 
Long before California became a state and we were still part of Mexico, the land that is now Palo Alto and Los Altos and environs was divided into large land grants. This early history was unknown to me until I met an amazing actress named Marjorie Eaton. We met by "accident" in 1956.

Rancho La Purísima Concepción
Rancho La Purísima Concepcion was a 4,439-acre (17.96 km2) Mexican land grant in present day Santa Clara County, California given in 1840 by Governor Juan Alvarado to José Gorgonio and his son José Ramon, Ohlone Indians. The granted extended from Matadero Creek (Rancho Corte de Madera) to Adobe Creek and encompassed present day Los Altos Hills. See Wikipedia for more.

José Gorgonio and his son José Ramon, were Indians at the Mission Santa Clara de Asís. In 1844 Gorgonio sold the one square league Rancho La Purísima Concepción to Juana Briones de Miranda (1802-1889), the daughter of Marcos Briones, who came with his father Ygnacio Briones to San Diego in 1769 and Maria Tapia, who came with her parents to San Francisco with the Anza Party. Her brother, Gregorio Briones, was grantee of Rancho Las Baulines. She married Apolinario Miranda, a Presidio of San Francisco soldier, in 1820, and later gained a legal separation. The name translates literally to "The land of the Immaculate Conception".
With the cession of California to the United States following the Mexican-American War, the 1848 Treaty of Guadalupe Hidalgo provided that the land grants would be honored. As required by the Land Act of 1851, a claim for Rancho La Purísima Concepción was filed with the Public Land Commission in 1852, and the grant was patented to Juana Briones de Miranda in 1871.
Juana Briones sold about three quartes of her rancho in 1861 to Martin Murphy Jr. (1807-1884) of Sunnyvale, who had come to California with the Stephens-Townsend-Murphy Party in 1844. She gave the remaining 1,130 acres (4.6 km2) of her rancho to her children, who bore their father's name, Miranda. (From Wikipedia).
Site of Juana Briones de Miranda Home on Rancho La Purisima Concepcion
But a little background about myself to establish the context of how I fit in to the saga. I was born in 1932 in Shoshone, Idaho in the midst of the Great Depression. In 1943 my mother and sister and I moved to Chula Vista, south of San Diego where I grew up. I graduated in 1954 from San Diego State College in Physics and Math. 

To avoid being labeled a nerd or a geek—with no taste for good things and ignorant of good music—I took advantage of the college music library for four years to listen to appreciate classical music from Baroque to Modern. I came to love opera from the Metropolitan Opera to Comic and Light— and Symphony. While driving my dealer's paper route for the LA Times, I listened every morning for nearly four years to a wonderful music station, the now-legendary KFAC, "Steam Powered Radio."

When I graduated from college my professors urged my friend Leland S. Reel and me to get a PhD in Physics from UC Berkeley and Stanford, respectively. But we both flunked out after two years (to the chagrin of our profs at SDSC, as the gap between a State College and a real University was too great to bridge.) I dropped out of Stanford  in the summer of 1956 and took a job at Stanford Research Institute (now SRI International) as a student engineer, $2.25 per hour.
The graduate dorms back then were old and drafty. I lived in an old drafty hospital intended for causalities from WW 2 (in the event an invasion of Japan was required to end the war.)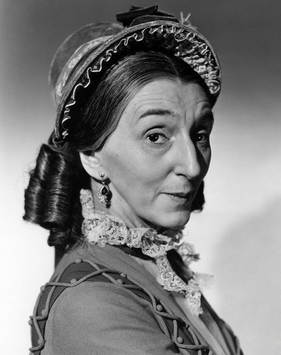 An ad in the Palo Alto Times caught my attention: "For rent $150. One-BR adobe home on 3 acres in Los Altos Hills." I rushed over to meet Marjorie Eaton and instantly wanted to sign the lease! I felt I was being invited to walk through a portal into an enchanted land. So it proved to be.

So began my 16-year amazing sojourn in a hand-made, genuine, real mud-and-straw, house just down the road from the original Juana Briones adobe. There were three acres with an almond orchard and great oak trees, and a creek. it is a very historic area to this day!

The home Marjorie built, after a visit to the Taos Pueblo in 1939, faced into the hillside with the living room serving as a stage, closed by large sliding glass doors. There was a large bedroom adjacent and 1.5 bathrooms. The home featured five fireplaces!

The living room was empty and bare when I moved in so I brought straw matting for the floor and burlap curtains from Sears to cover the tall windows. A central forced air heater kept the place comfortable in winter.
Right away Marjorie showed me her paintings and invited me to visit at the original old Adobe where she was staying with her mother Edith Cox Eaton and her friend, Lucretia Van Horne. These dear ladies soon told me their amazing histories. Marjorie told me about her friend Louise Nicholson, and Consuello Cloos, and Diego Rivera, and Paul Klee. At last I saw good art and good acting to complete my tastes in music.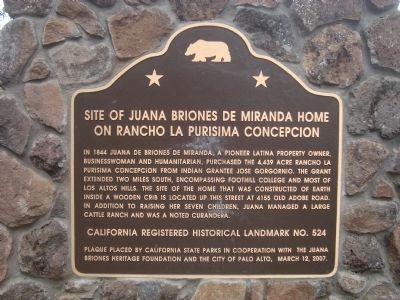 Palo Alto Stanford Heritage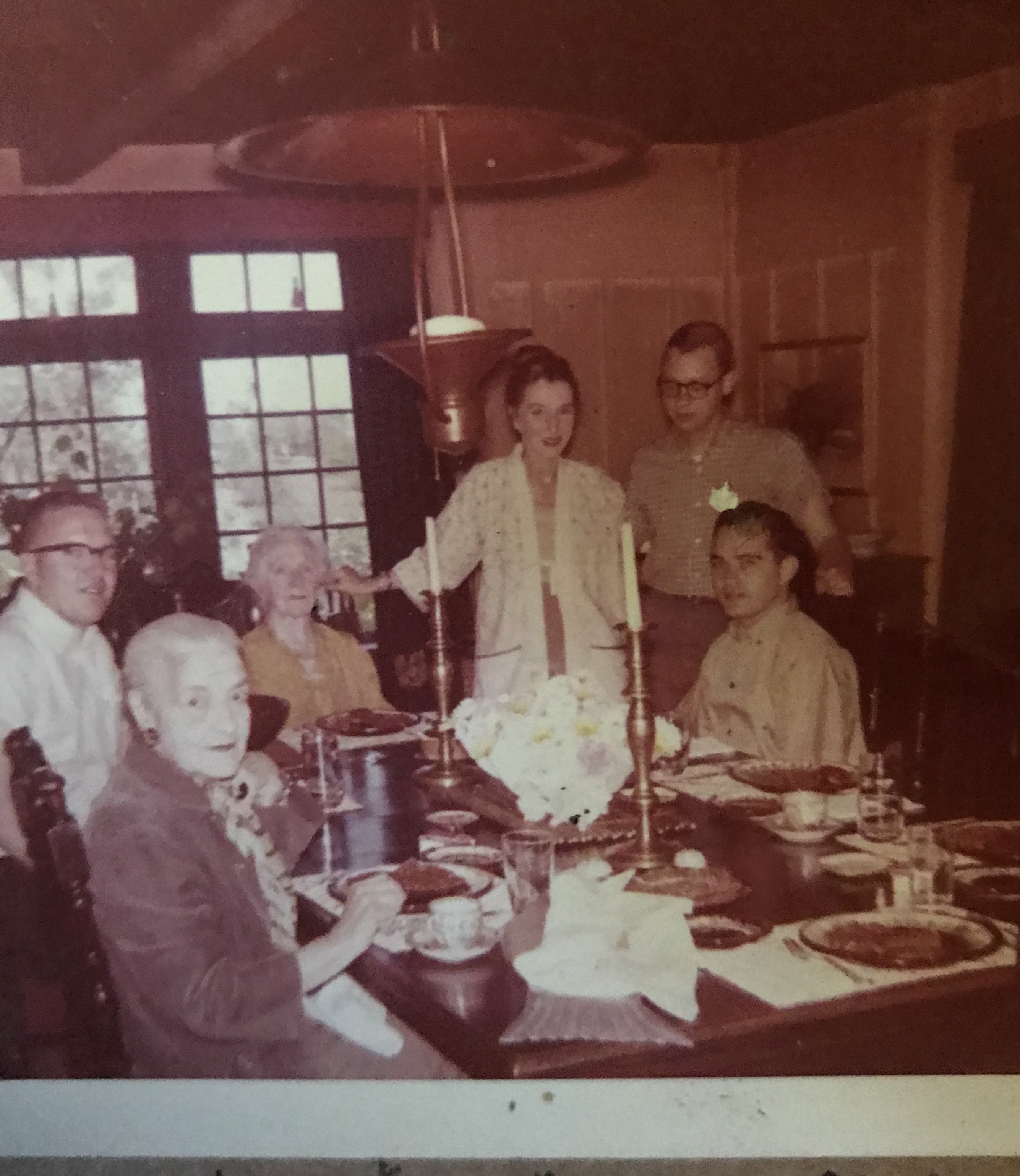 Left to Right: Lucretia Van Horne, Lambert, Edith Cox Eaton, Marjorie Eaton, Dr. Marty Kantor, Jerry Mordaunt.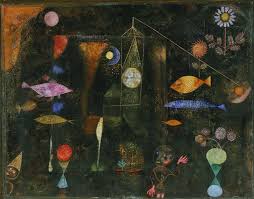 ||||||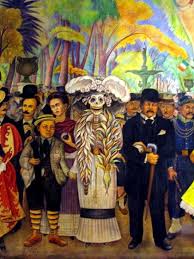 Along came the Limelighters, Joan Baez, the Kingston Trio, Peter, Paul and Mary... My first roommate at the Mesa brought his grand piano, camping in the living room just "off stage." Martin Kantor MD, (a Freudian, Jewish Psychiatrist from Boston) regaled me with his unresolved deep-seated repressed libidinal issues daily. (He was hilariously funny). Marty commented one day that I seemed to know all about outer space but apparently next to nothing about inner space. So I signed up for classical Freudian psychoanalysis shortly after—three days a week, $25 per hour—for two and a half years—before switching to a less atheistic Jungian analyst.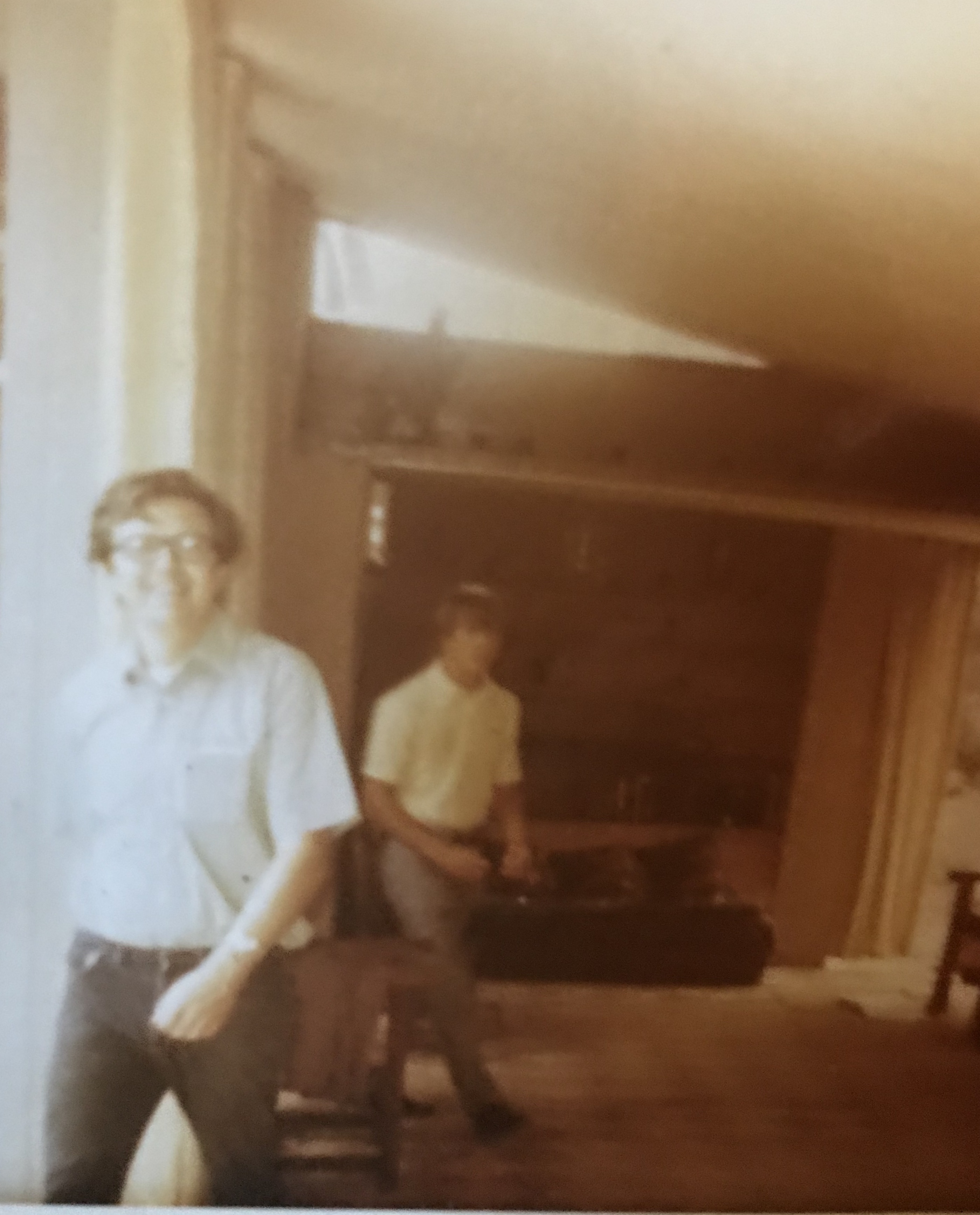 ||||||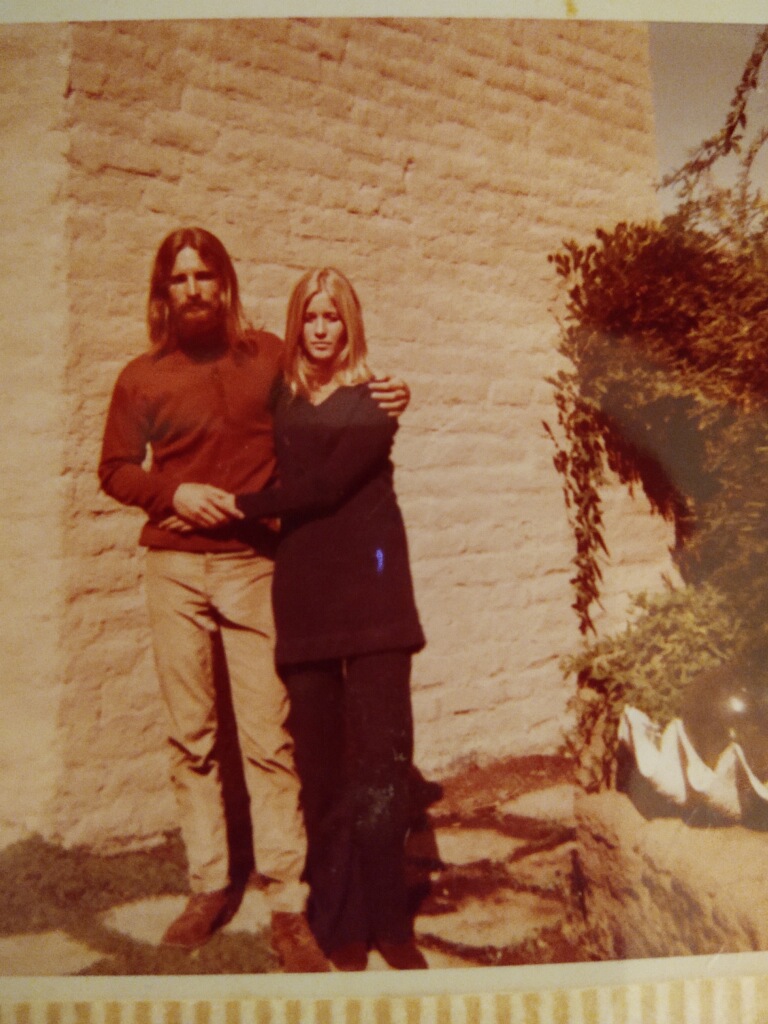 ||||||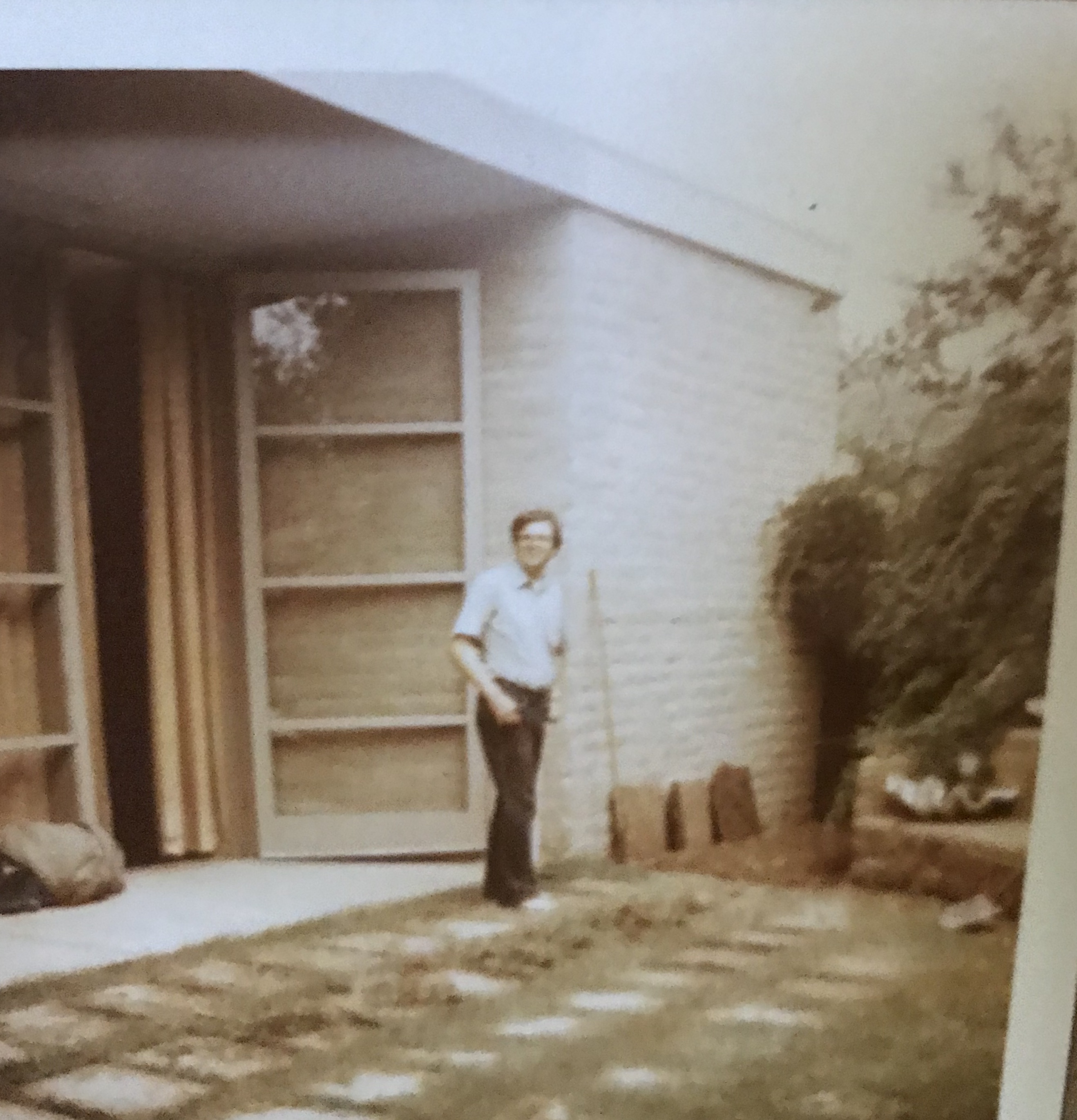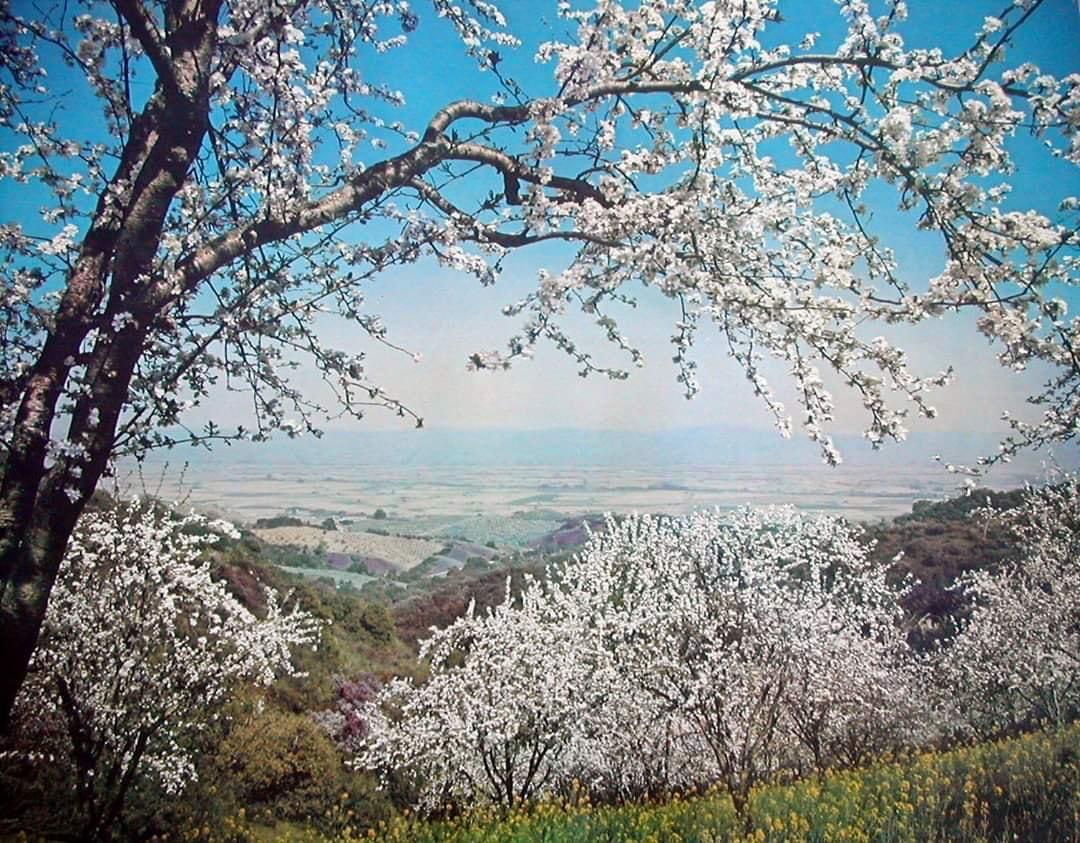 Added November 15, 2020
Mesa Daze


---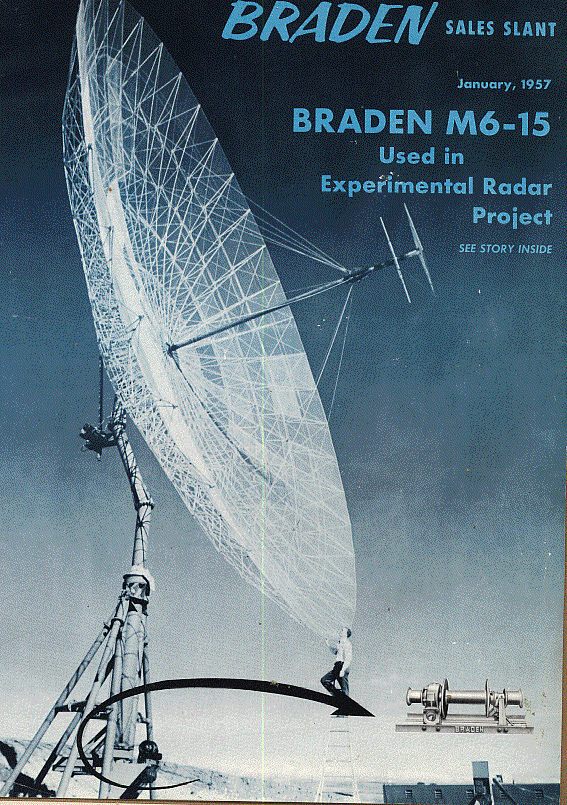 Mirror, Mirror on the Wall

My job at SRI was immediately challenging. We built a 60 foot dish at Stanford and connected it to a 50 KW FM transmitter. After getting radar echoes from the moon, the whole installation was shipped to Fairbanks, Alaska for auroral ionization studies. Then in 1958 I was chosen to outfit a yacht to sail to the South Pacific to participate in the nuclear tests.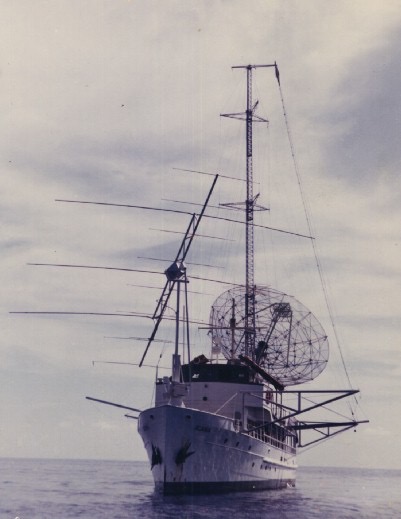 This is off-track, but I wrote up a parody of my SRI years awhile back and this saga is on my web site. (My lab at SRI folded in 1987). From 1958 to 1962, while living at the Mesa, my search for identity and purpose in life intensified enhanced by psychoanalysis and my growing interest in Eastern religion (Alan Watts, Esalen Hot Springs...). Paula Fern, my age, a Jewish Christian, was translating books in Russia for Carl Sagan at the time. Paula saw my searching mind and took me to Los Altos Baptist Church so I could find out what that Bible actually said uncluttered by the baggage of liberal churches in the area. I knew my grandmother in Emmett, Idaho would be pleased, since she had been praying for me since I was born. I liked the hymns at FBC and the sermons were basically clear and straight out of the Bible. Long story short, I ended up opening my life to Jesus Christ in October 1962. (Full account)

Marjorie, her mother, Lucretia and a number of friends from work attended my old fashioned water baptism in early 1963.
Anxious to speed up my awakened spiritual quest I signed up for an LSD experiment early in 1963. Not a good move, of course, but some of my friends said I was brave. (The full account is online.)

In 1965 I grew tired of the sermons at FBC and went to listen to a new man in town, Ray C. Stedman, at a church known to this day as PBC. I could write a book on all that followed but I'll keep the focus here on that old adobe house "the Mesa" when I lived there until 1972.  In '72 Marjorie wanted to live there at long last. So I bought a house in Cupertino near the future offices of Apple computers. That house cost only $95k, back then.  Met Steve Jobs, took 13 trips to Egypt, a dozen trips to Israel, and so on...

In 1967 nearby San Francisco was home for the Hippie Movement. My secretary Carole Gallivan and her husband Carl rented a big Victorian house just off Haight Street where they took in homeless kids and taught the Bible. I went there often though I was plenty busy by then at SRI.

On the heels of the Hippie Movement came a short lived popular movement known as the Jesus movement. The Mesa became a weekend gathering place for hundreds of local high school and college students. 

I had a great roommate at the Mesa from Florida back in the days of the Jesus movement, which followed the hippie summer of love in San Francisco, (1967). My old adobe hacienda in Los Altos Hills was flooded with young guys and gals seeking answers. Mel Fagan, a new follower of Jesus, a "long-haired hippie freak" some called him, was perfectly straight, and he managed our house superbly. I set up bunk beds for ten in the spare bedroom, and Mel cooked and kept "The Mesa" livable and consecrated, evicting sluggards and taking in real refugees who had nowhere to crash for the night. 
Lots of kids crashed in sleeping bags on the big living room floor in" them thar" days. Out of town visitors often showed up and stayed over after I had spoken on their college campus! I brought home with me a fine new friend, Eddie Weyman, whom I met in Fort Lauderdale, Florida. He is close friend to this day.

I tried my best to get Mel to cut his hair. I felt that his true identity was tied up, like Samson's, in his shoulder length silky brown hair. Mel refused to "repent."
 
A bit later in time, Ray Stedman flung open the doors of history to a whole generation of disenfranchised kids. The "Jesus Movement" and "Body Life" is another story.
 
Mel returned home to Florida one day to see if his parents would welcome their returning prodigal long-haired offspring. They did not—until Mel confronted them with the picture in their front hall. Sure enough it was a painting of Jesus, and Jesus didn't have a crewcut.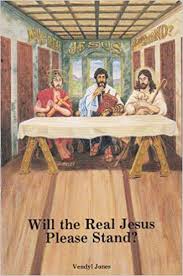 Those of us who witnessed the Jesus Movement will never be the same!
Many thousands of young people were attracted to Jesus Christ back then. (See Revisiting the Haight-Ashbury).
The hippies dispersed from San Francisco in the Fall of 1967, because the free food ran out and the weather got too chilly for sleeping bags in Golden Gate Park. (See The 1967 Summer of Love: A Web Site Tour).
Economic necessities and the lure of false security in "the Establishment" swallowed up the Jesus People also. But enough for now.
Cultural Revolutions frequently occur in earth's history. They usually expose some serious issues in the previous generation. But they usually don't last long because of the new evils they introduce. History is going somewhere, and God has not resigned. He will bring to cosummation the hopes and dreams of good people from every gerneration.
"Youth is such a wonderful time of life. Too bad it's wasted on young people." -- Mark Twain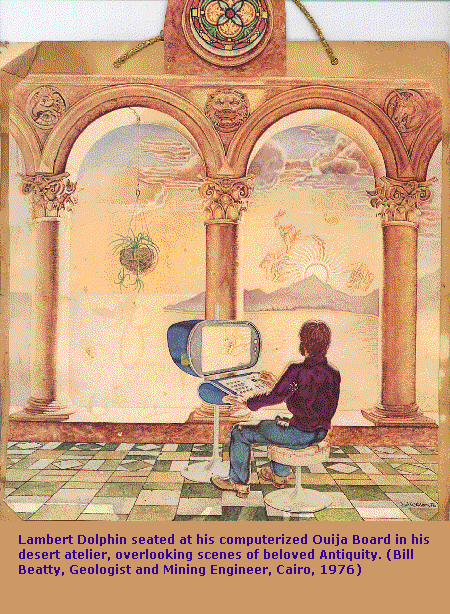 May I close by quoting a recent email?

I spoke at Cal Tech in Pasadena in 1970. There I met a brilliant PhD candidate. I invited him to visit me at the Mesa, which he did  I had lost track of  Bob Lewis until two weeks ago. He wrote me from Santa Barbara this month.

"My Dear Professor Dolphin--'tis I, your ancient acquaintance Robert Kenneth Lewis, who you met at Cal Tech nearly fifty years ago, who spent many a fine day and night at your house on Old Trace Road, who enjoyed the hospitality of your table many times (I can still taste your spaghetti, salad and red wine dinners), who luxuriated in your old sauna, who played guitar in your yard, and who relished with joy your musical taste--you turned me on to the song *Down With the Old Canoe* which I still play.  Do you remember me?  I hope so.  Sending you a friend request . . . .

"Hi Lambert--going through some old lyric sheets today I came across the words to an old sea chanty called *The Holy Ground*--the chorus goes "Fine girl you are!  You're the girl that I adore . . . and still I live in the hope to see the Holy Ground once more!" . . . do you remember that one?  I remember you singing in along with the stereo whilst you made dinner for about ten of us in your kitchen.  Another song I learned from you.  Good memories . . . "
Music from YouTube

1. The Sinking of the Titanic ("Down with the Old Canoe") The Dixon Brothers 
2. The Holy Ground by the Dubliners
3. John Cohen and the Boston Camarata, Jesus, the Light of the World
4. The New Lost City Ramblers
5. Philadelphia Lawyer
---
Lambert Dolphin
February 20, 2020. November 1, 2020
Lambert Dolphin's Place