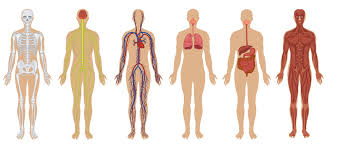 Bodily Functioning
See also
Who today who has ever attended a church or related home group, has ever been taught that Christians are "members of another and members of the Body of Christ?"

Most Christians I've met assume the Pastor is the appointed leader of his church, the only one with a spiritual gift from the Lord.

Many Christians ignore Hebrews 10:25:
"...And let us consider one another in order to stir up love and good works, not forsaking the assembling of ourselves together, as is the manner of some, but exhorting one  another, and so much the more as you see the Day (of the Lord approaching."

These notions ignore much teaching in the New Testament that the Church is the Body of Christ, Christ is the Head of the Body, and we are all "members of one another." Each of us has one or several spiritual gifts, enablements, to help us serve one another, to teach, to lead.

Be assured that all these deficits are corrected in the true church Jesus has been building for 2000 years.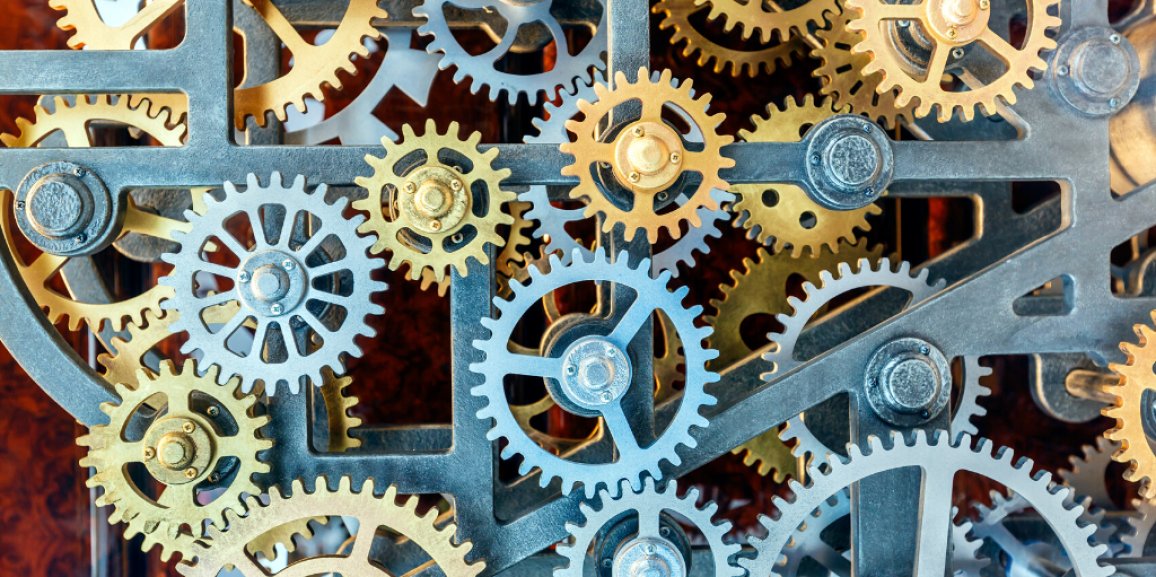 >

.
Living Sacrifices to God
I beg you therefore, brethren, by the mercies of God, that you present your bodies a living sacrifice, holy, acceptable to God, which  is your reasonable service. And do not be conformed to this world, but be transformed by the renewing of your mind, that you may prove what is that good and acceptable and perfect will of God. For I say, through the grace given to me, to everyone who is among you, not to think of  himself more highly than he ought to think, but to think soberly, as God has dealt to each one a measure of faith. For as we have many members in one body, but all the members do not have the same function,  so we, being many, are one body in Christ, and individually members of one another.  Having then gifts differing according to the grace that is given to us, let  us  use  them: if prophecy, let  us  prophesy in proportion to our faith; or ministry, let  us  use  our ministering; he who teaches, in teaching;  he who exhorts, in exhortation; he who gives, with liberality; he who leads, with diligence; he who shows mercy, with cheerfulness. (Romans 12:1-7)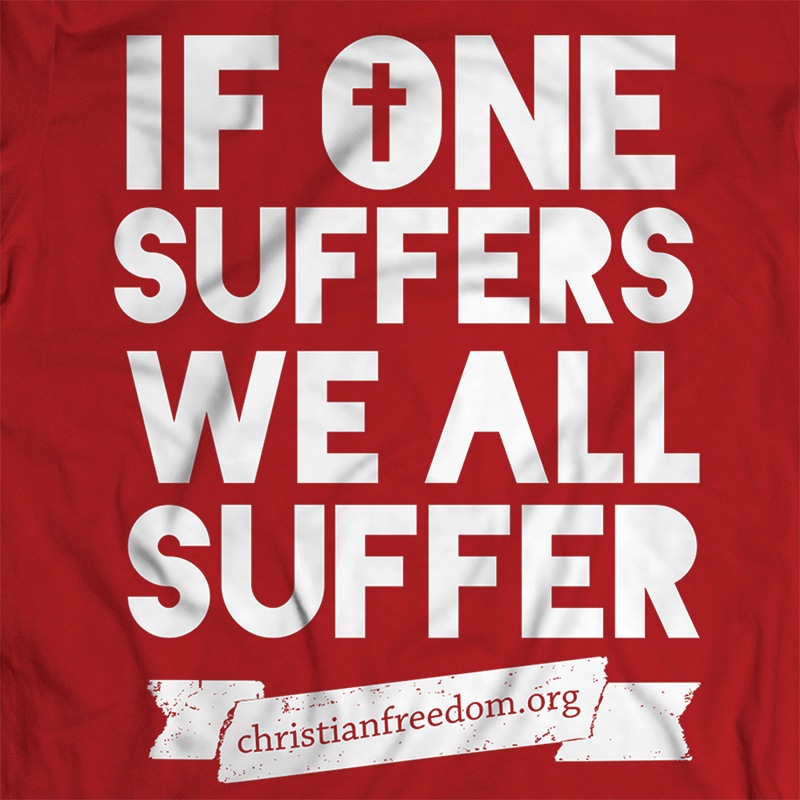 Above we introduced the neglected teaching of the New Testament that the great forever-family Jesus has been building quietly for 2000 years---is a living Body: an organism — not an organization like the Southern Baptists. Not the Presbyterians. Not the Roman Catholics. Not Eastern Orthodox.
The Two Churches.

The church is not the only group of people who have known, or will know, God personally. The Two Churches. Down through history, many people and who are descended from Adam have come to know God. Each group receives a different set of house-rules and promises. Traditionally this subject has been cataloged under the header "Dispensationalism." (See Management of the Universe. Also, The Near Future of Planet Earth may be of interest.) I believe that all true followers of Jesus Christ since the First Century arrive in heaven at the same "time" --because of a unique time warp! This will be followed a few years later openly before the entire world when the glorious church is unveiled by her Lord. Rapture Resources.
When Jesus came into the region of Caesarea Philippi, He asked His disciples, saying, "Who do men say that I, the Son of Man, am?"

So they said, "Some say John the Baptist, some Elijah, and others Jeremiah or one of the prophets."

He said to them, "But who do you say that I am?"
Simon Peter answered and said, "You are the Christ, the Son of the living God."

Jesus answered and said to him, "Blessed are you, Simon Bar-Jonah, for flesh and blood has not revealed this to you, but My Father who is in heaven. And I also say to you that you are Peter, (Petros)  and on this rock (petra) I will build My church, and the gates of Hades shall not prevail against it. And I will give you the keys of the kingdom of heaven, and whatever you bind on earth will be bound in heaven, and whatever you loose on earth will be loosed in heaven."

Then He commanded His disciples that they should tell no one that He was Jesus the Christ. (Matthew 16:13-20)
The true church is also symbolized as the virgin Bride of Christ, contrasting with a fake church symbolized as a prostitute!  The Bride of Christ could well number 100 million men, women assembled abruptly by Jesus at an event on God's calendar called the "rapture of the church." I suggest the death of every Christian coincides in eternity with the harpazo. Yet the Rapture will intersect the time line of history at a date not yet announced. In Scripture this group is contrasted with a second major group, Israel the "wife of God." Sexuality as we have known it from Adam until now will not be needed in heaven--we'll have something better. See the End of Sex if you are curious. Ray Stedman's Classic book Body Life is online.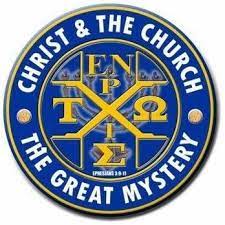 This is a great mystery, 
but I speak concerning Christ and the church. 
Nevertheless let each one of you in particular so love his own wife as himself, 
and let the wife see that she respects her husband. (Ephesians 5 NKJV)
The true church is an organism, not an organization!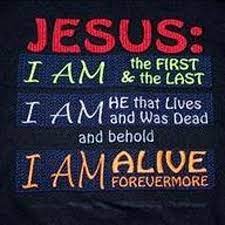 The man Jesus never married. He was murdered at the age of 30. His short life was simple but extraordinary! He did not stay dead, as his enemies hoped and prayed for. He showed up alive and well three days later sporting an all-new body. See A Weekend in Jerusalem with Jesus if you need to catch up a bit.

Forty days later Jesus departed vertically for Central Headquarters of the universe. Since He had resolved the central problem of mankind by means of his death on a cross, His Father let him know his reward was that he was to receive the title deed to the planet — plus a gentile virgin bride!  Chuck Missler, and many other serious Bible students, drawing from Jewish wedding traditions, noted that Jesus, when he ascended to heaven 10 days before Pentecost, had work to do in preparing a room for his bride in his Father's house.

Let not your heart be troubled; you believe in God, believe also in me. "In My Father's house are many mansions; if it were not so, I would have told you. I go to prepare a place for you. "And if I go and prepare a place for you, I will come again and receive you to Myself; that where I am, there you may be also. (John 14:1-3)

Chuck Missler then noted that no decent groom would abandon his beloved bride-to-be down on a dangerous planet populated by wolves and all manner of God haters. A decent Bridegroom would snatch her away at the 11th hour. 
The rapture of the church, described by the Greek word harpazo will not be an easy transition for the unprepared. Harpazo is used 13 times in the NT. It means to snatch away or carry away by force from danger!
Suppose today is the actual day on God's calendar when He has chosen to step into history to snatch out His special people, the group known as "the Bride of Christ?" She (the Bride) is supposed to be ready and waiting. She is supposed to be chaste as well. Some few of us are ready and expecting Jesus, our Bridegroom, but many in our group are not. 
How many men, women and children are part of this great class of the redeemed? I guess we may number perhaps 100 million? Included are a small number of last minute add-ins amounting to perhaps a few hundred million. They will be alive on that day.
The Rapture, we are told, begins with the private arrival of Jesus to claim His Bride, the true church. For two thousand years Jesus has been quietly building this invisible entity--as He announced He would do early in His work. At the appointed time the Rapture takes place in history, Jesus will show up in a great unseen cloud (the Shekinah) bringing with Him every follower who ever knew Him, all newly raised from the dead. He'll stop briefly en-route to pick us up, (i.e., we, the living members of the true church--on his way to His headquarters, New Jerusalem—(aka "heaven" in old nomenclature). 
The Rapture is to be an event in history, in time. But She (the Bride) will not be missed down on the planet! Behind the scenes God will have transported (say) all five billion of us —each with some infrastructure—from earth to the orbiting satellite city, New Jerusalem.
By the way, a totally new physical body already in existence, is waiting for every time traveler en route to the rapture. The new body is evenly donned upon arrival or put on in transit. The new is way far better than the old! The Judgment Seat of Christ is a big deal! It's not about our sin, which was dealt with by Jesus. Instead it's a "performance review."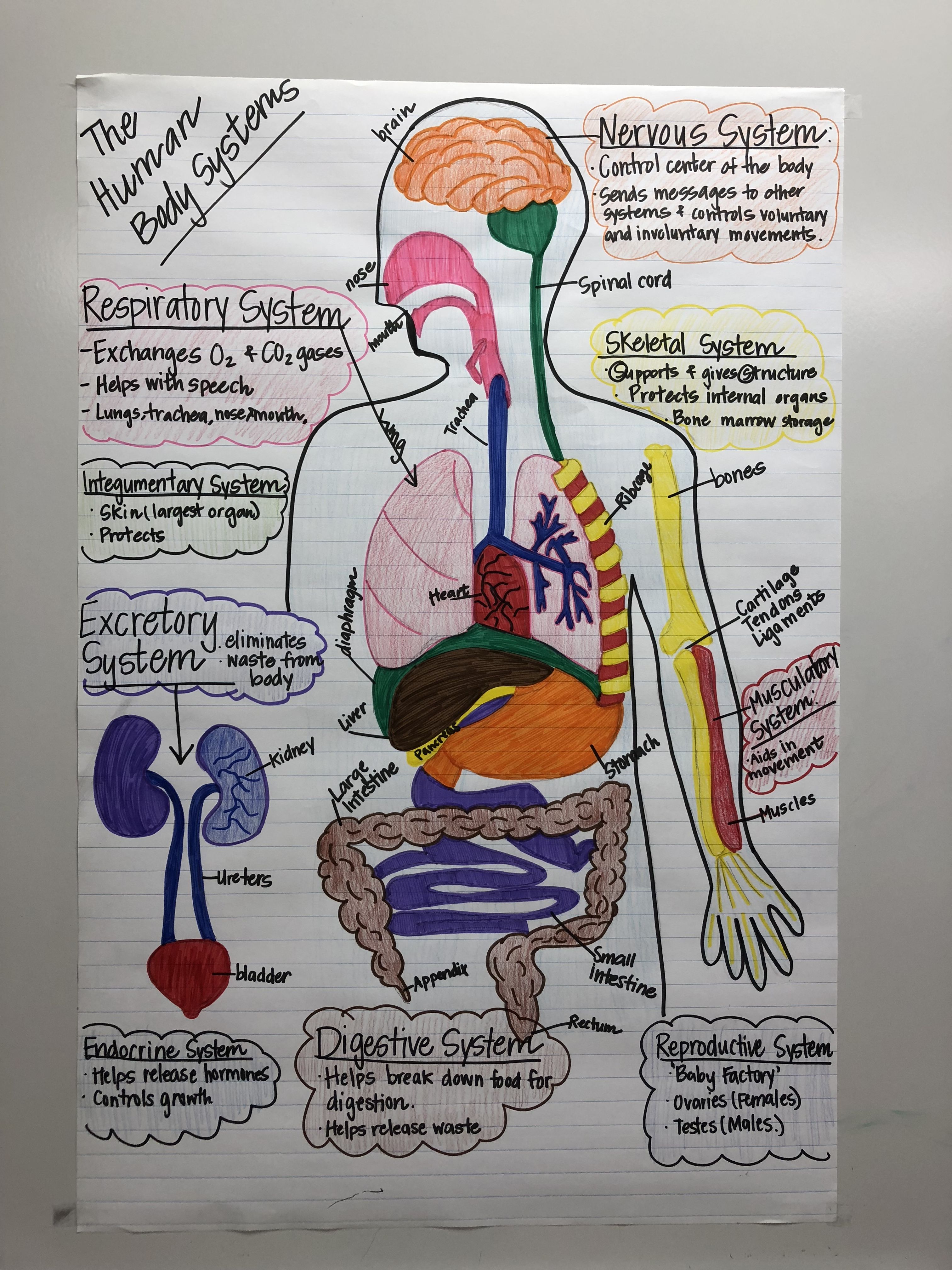 Knowing your place in the Body of Christ
From God's vantage point, if one member of the Body of Christ is malfunctioning, the entire body suffers. "For as we have many members in one body, but all the members do not have the same function, so we, being many, are one body in Christ, and individually members of one another.' (Romans 12:4,5). We can't fix other people, but we can invite our Lord to make us whole persons living in a broken world. Yes, in due season, He will give us all back those "Wasted Years."


Jesus is God Focused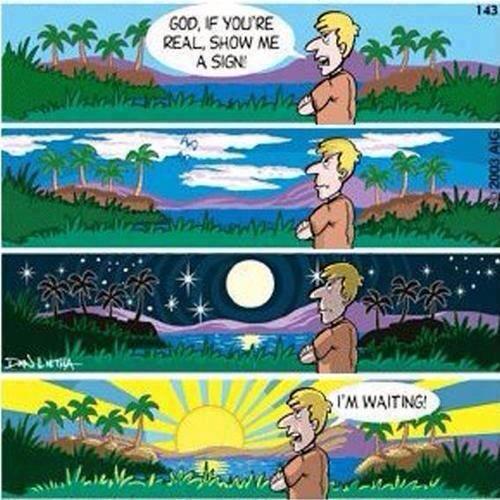 Truth or Untruth?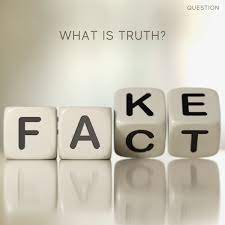 Everyone believes in something! Usually everyone when distressed calls out to some god for help. Everyone dies and that reality ought to motivate us to ask hard questions and not give up the quests until we know for sure who is Numero Uno in heaven. It is a matter of life and death whether you know Jesus Christ personal or not. We are easily deceived and there are hordes of false teachers loose in the world now!
"But evil men and impostors will grow worse and worse, deceiving and being deceived. But you must continue in the things which you have learned and been assured of, knowing from whom you have learned them, and that from childhood you have known the Holy Scriptures, which are able to make you wise for salvation through faith which is in Christ Jesus. All Scripture is given by inspiration of God, and is profitable for doctrine, for reproof, for correction, for instruction in righteousness, that the man of God may be complete, thoroughly equipped for every good work." (2 Timothy 3:13-17)
Jesus is a Person, a man, a fellow human race born into our family as a son of Adam. He survived death. He is saving those who know Him or or seeking Him, but there is a large group to whom the following words will apply.
"Not everyone who says to Me, 'Lord, Lord,' shall enter the kingdom of heaven, but he who does the will of My Father in heaven."Many will say to Me in that day, 'Lord, Lord, have we not prophesied in Your name, cast out demons in Your name, and done many wonders in Your name?' "And then I will declare to them, 'I never knew you; depart from Me, you who practice lawlessness!' Depart from me you evildoers, I never knew you." (Matthew 7:1-23)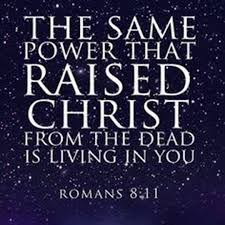 A Wake Up Call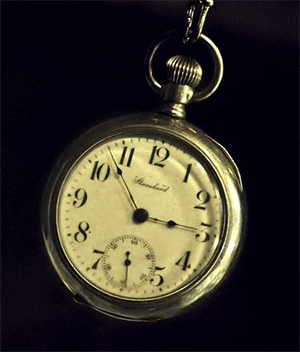 Our Great God and our Lord Jesus Christ are surely waking up His entire slumbering church (the Body of Christ) right now and it is very exciting to be part of. I believe the current shutdown of the world is mostly for major reform of the true church, and for Rapture Prep. I believe the rapture of the church could be months or even years away. The actual rapture will happen on the exact day God has it marked on His cosmic calendar. The Rapture is, however, 40 years nearer than all the fuss a previous generation endured. Make sure you understand earth-time and time in the spiritual realm. They are linked but not the same.
"It is not given to you to know the times and seasons which the Father has fixed by His own authority." (Acts 1:7)  
The harpazo will happen in time but it will be very traumatic for the unprepared. The root change needed at the hour in history is for professing Christians to stop faking it and give Jesus permission to run their lives in every area. In a sense, only Jesus can live a life pleasing to God and He is able to do that in each of us uniquely once we give Him full access rights and permissions. This choice fulfills us, and does not diminish us as unique persons!

Jesus is running the entire universe now as co-Creator with the Father and the Spirit. He is over all the angels and the nations and sub-systems. He is the Judge of All, returning soon to usher in (in stages) a completely restored planet. The current shut downs are, I believe, especially directed at Jesus as He quietly makes radical changes in His church. This is because God judges his people first before He judges the society they are embedded in. (Getting the Bride of Christ ready for her wedding).
Beloved, do not think it strange concerning the fiery trial which is to try you, as though some strange thing happened to you; but rejoice to the extent that you partake of Christ's sufferings, that when His glory is revealed, you may also be glad with exceeding joy...

For the time has come for judgment to begin at the house of God; and if it begins with us first, what will be the end of those who do not obey the gospel of God?  Now if the righteous are scarcely saved, Where will the ungodly and the sinner appear?"  Therefore let those who suffer according to the will of God commit their souls to Him in doing good, as to a faithful Creator. (1 Peter 4)
Dividends for us so Far: Think of all the good God has been doing in recent months since the Lockdown. He is calling every true Christian to stay close Jesus daily. No more Compromised Christianity allowed! If you are a Christian, this world is not your home. Your Citizenship is in heaven. You have a Forwarding Address!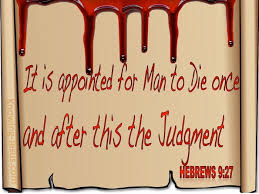 Homework Assignment
Intervention from a Higher Power |-| The Call of Heaven |-| The Revirginized Bride |-| Your God is Way Too Small |-| City Living in New Jerusalem

The Eightfold Way to Knowing God |-| Jesus, Judge of All |-| Seek the Things that Are Above |-| The Approaching Time of the End

If the Rapture Happened Today |-| Spiritual Gifts and Body Life |-| Population Decrease Ahead |-| Hierarchy in New Jerusalem

The Return of the Landlord  |-|  The Rebellious but Religious |-|  The 144k (The one hundred forty four thousand)

City Life |-| Rapture Shock |-|  On Everlasting Destruction |-| Portals |-|  Remnant |-| Is God Angry? |-| Hiding in the Rock |-| The Hidden of the Lord

The Wife of Jehovah, The Bride of Christ |-| Judgment of the Great White Throne  |-|  The Revirginized Bride |-| The Hidden of the Lord

The Quickening  |-| The Judgment Seat of Christ III |-| The Left Behind |-| Intimacy |-| King Ego |-| The Wasted Years  |-|  A Glorious Church

Famine in the Land |-| Entering God's Rest |-| Six Hours in Eternity on The Cross |-| Jesus Plain and Simple  |-|  The Royal Road to Wholeness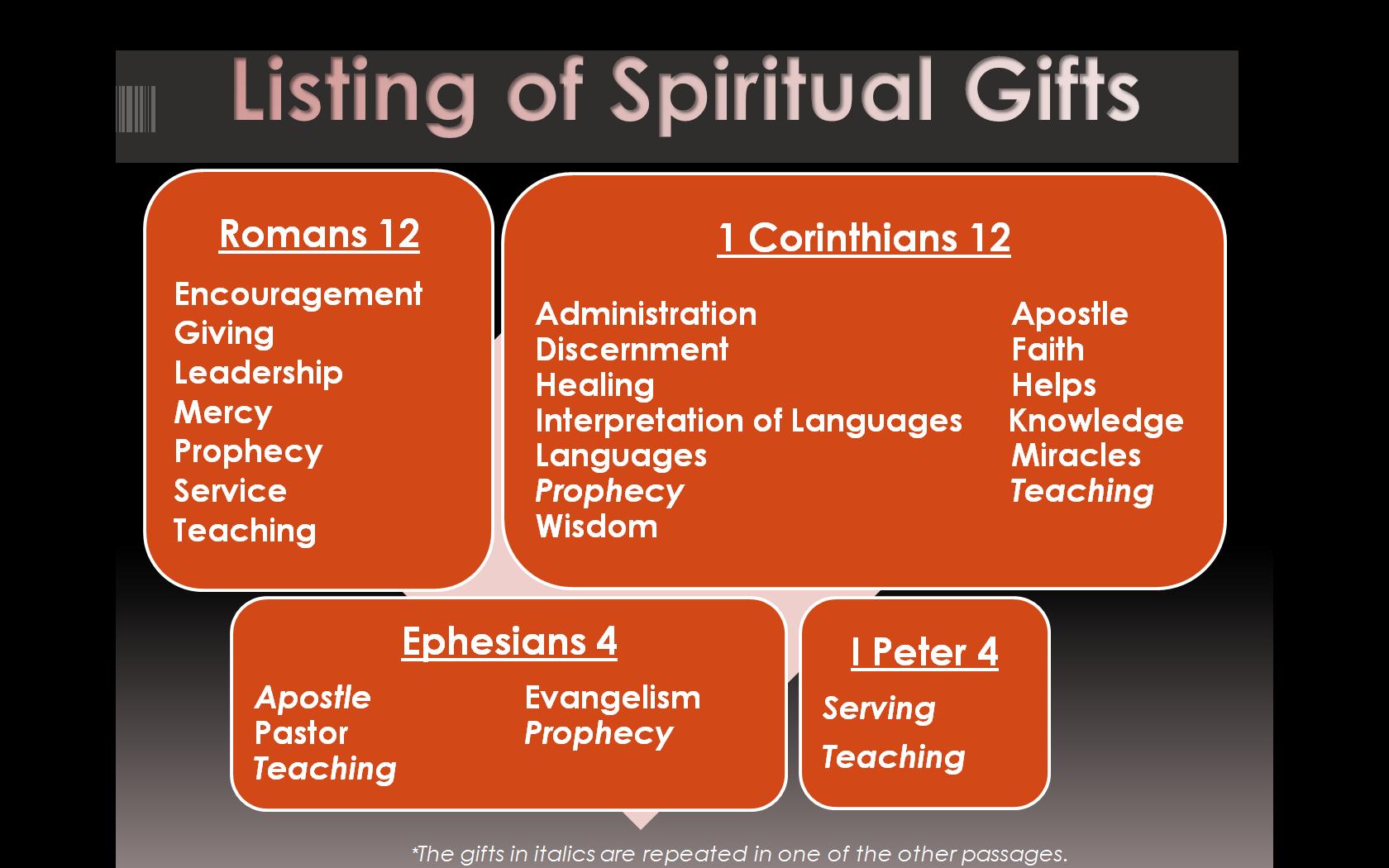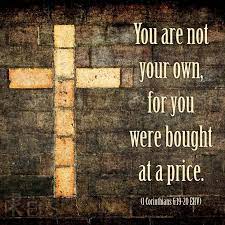 A  Short Personal Update in Response to an inquiry

I am now 90 years old, a follower of Jesus Christ since 1962. My mentor Ray Stedman (raystedman.org) saw to it that I learned to trust the whole Bible and to lean on my personal relationship with Jesus daily. I believe in our total depravity as in Jeremiah 17:9. My background is in physics. I see the huge flaws in the prevailing scientific and cultural-Christian world views.  Hebrews One tells me the "last days" began with the First Advent. Perilous times have followed, cycles of stress, the sharp decline (apostasy) of the church in our day. World population is soaring exponentially.
The only consistent way I see history going forward is for Jesus to intervene drastically soon —which will be major—with no easy escape for anyone!  (Lambert Dolphin).

Seems to me 1 Peter 4:17–19 is a good verse for the day.

"For the time has come for judgment to begin at the house of God;
and if it begins with us first, what will be the end of those who do not obey the gospel of God?
Now "If the righteous one is scarcely saved, Where will the ungodly and the sinner appear?"
Therefore let those who suffer according to the will of God commit their souls to Him in doing good, as to a faithful Creator."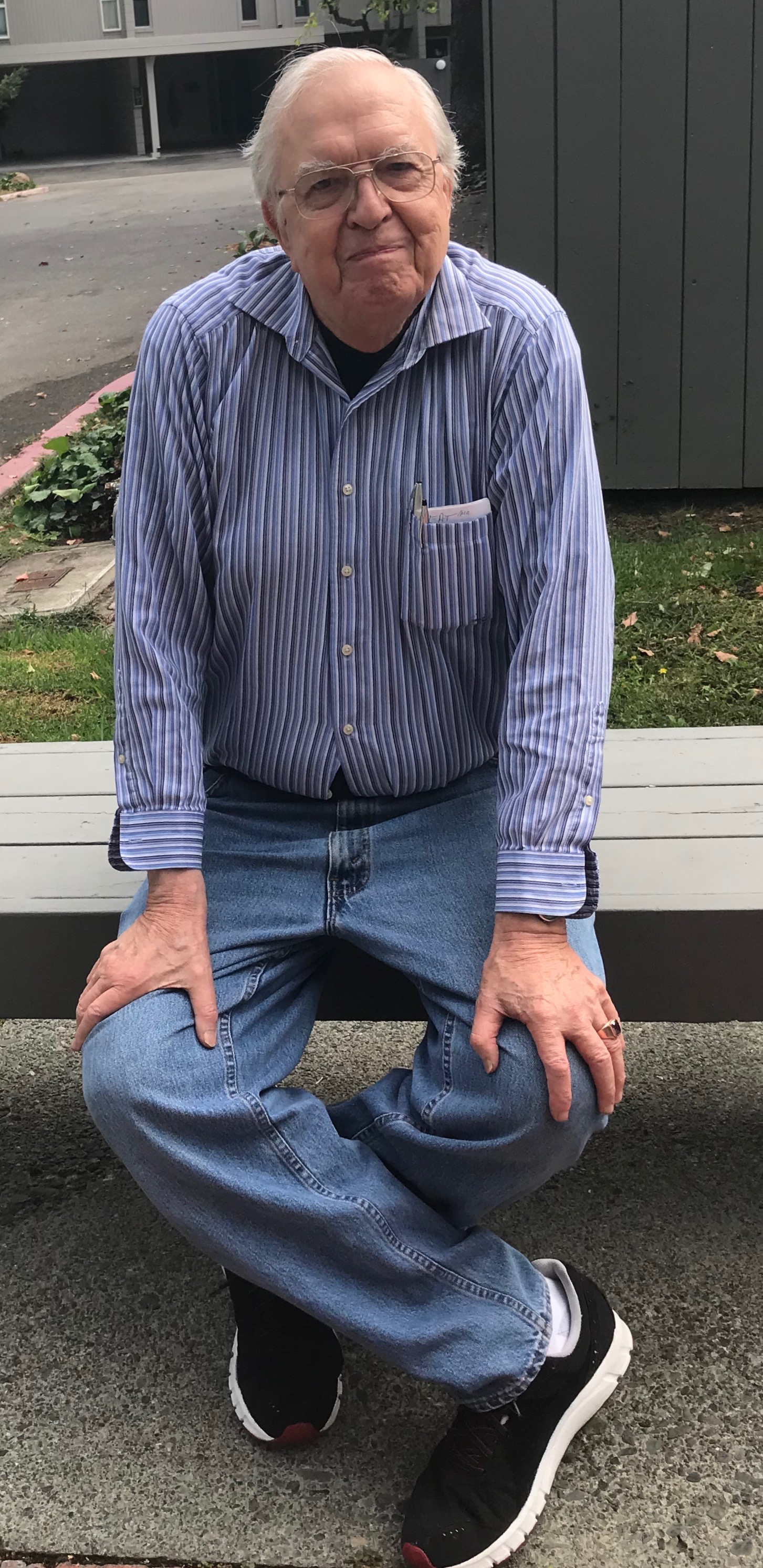 Contributions: I am only one man plus some very loyal brothers and sisters in Jesus Christ.
Email Lambert:  So far I have been able to answer all my email personally.
Lambert's recent stuff (since 2018): About 800 hundred articles. Copyright free. Help thyself.
Newsletter Index
Home Page (since 1995)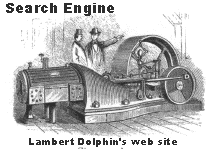 February 2, 2022. November 12, 2022. May 6, 2023. August 1, 2023